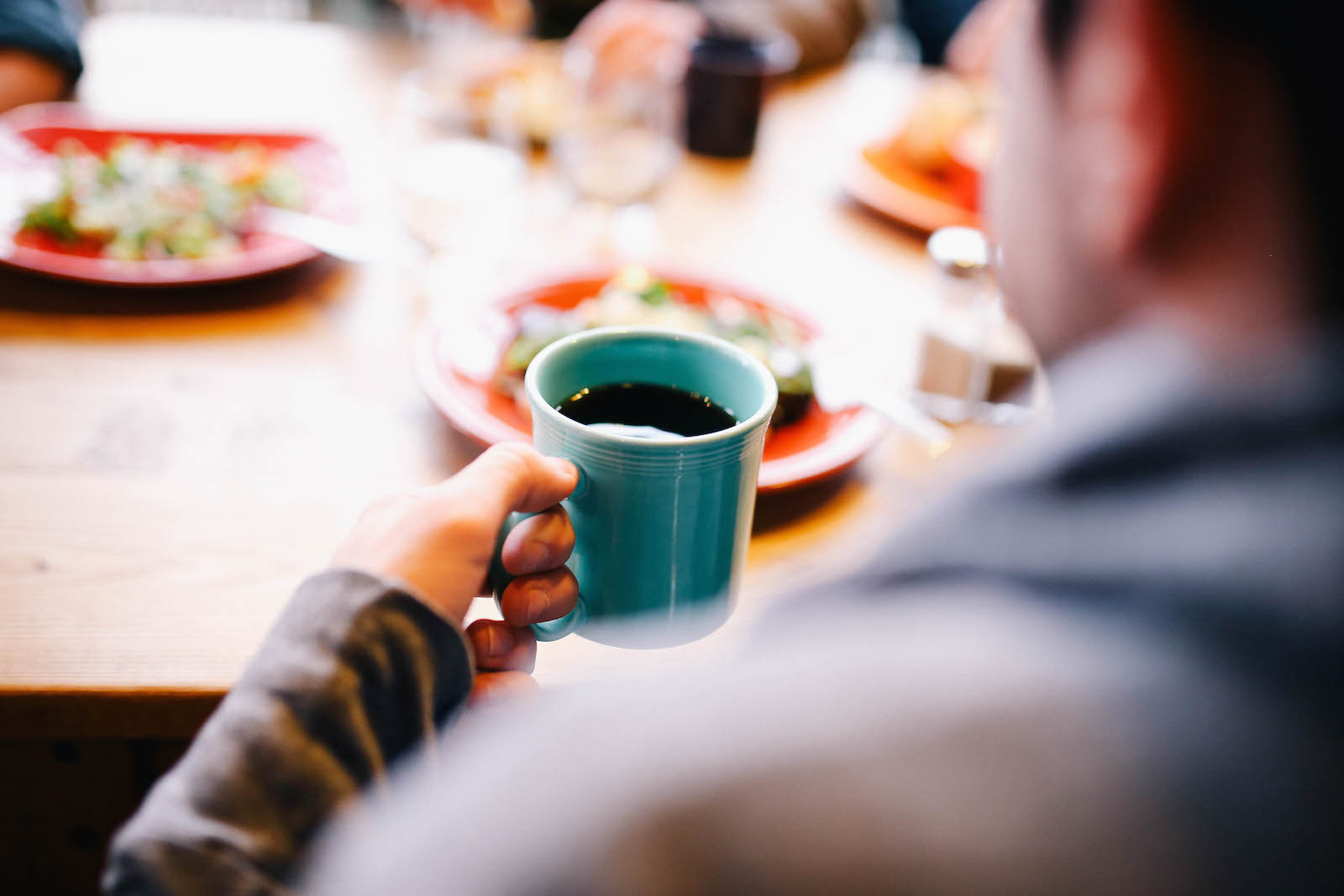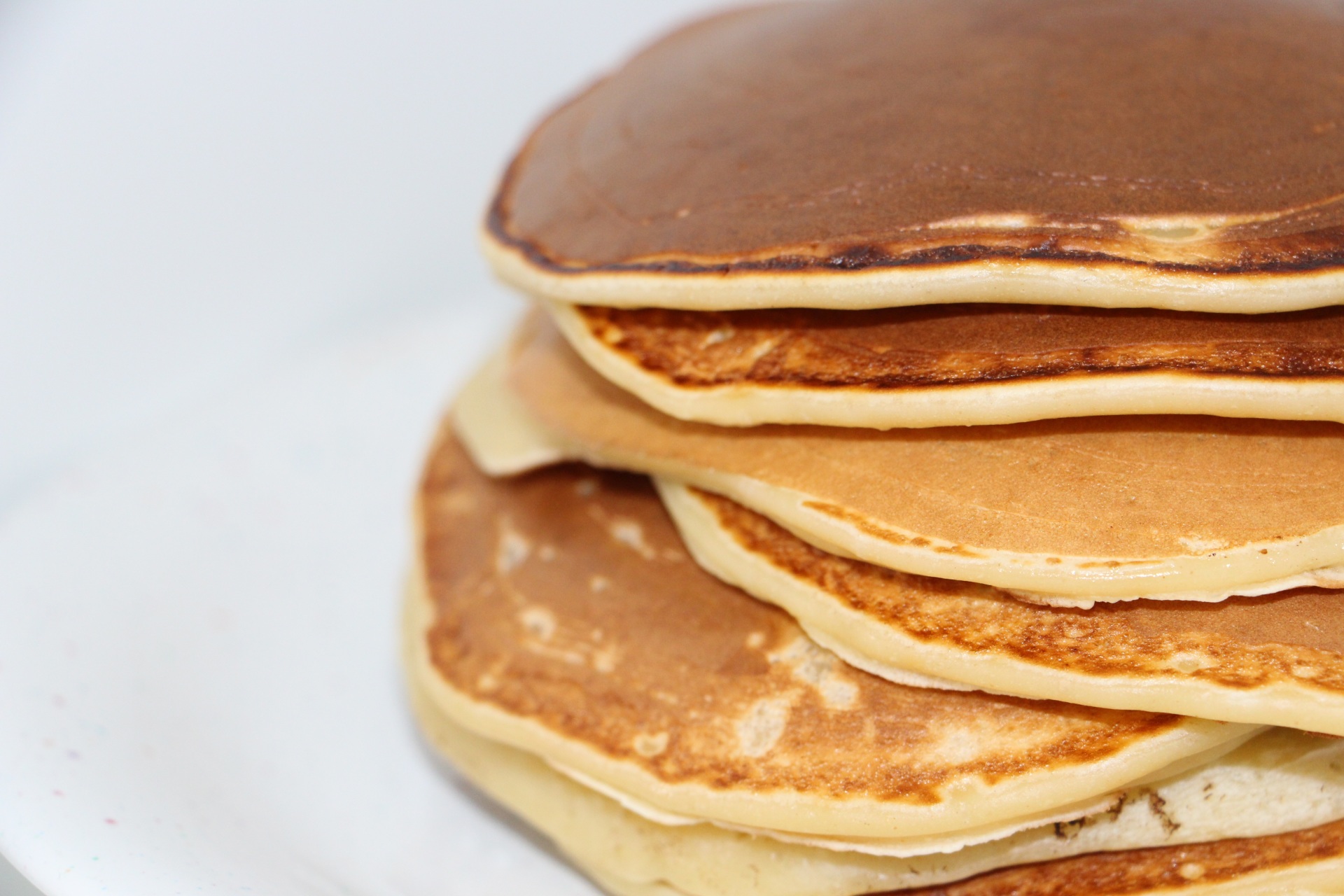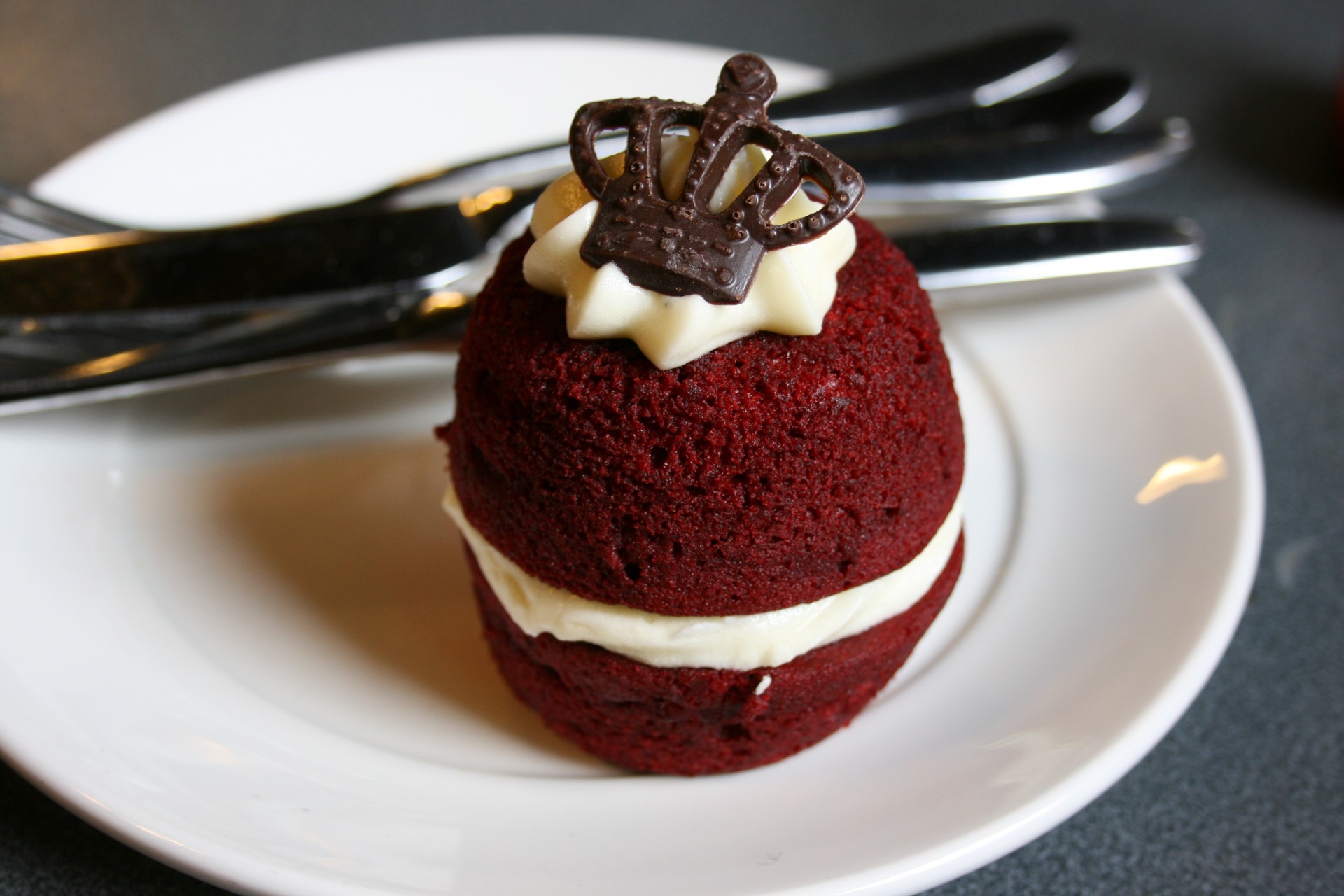 OWNER
Jennifer Guasta
Jennifer is mother of three and a lifetime McHenry resident who is going to school for her pastry management degree. Generally, she's the lady with the crazily patterned leggings who seats you, but on Sundays, she's in the kitchen. Look out for new additions to the sweet menu!
OWNER
Thomas Guasta
As a lifetime contractor for construction of homes, Thomas never thought he would be working in a restaurant, let alone be the owner of one. You can usually find him living up to his nickname (Grumpy!) behind the cage.
PREVIOUS OWNER
Sharon Hunt
Once the owner of Windhill, Sharon can still be seen bustling around and helping out -- or sitting at the front of the restaurant, sipping tea and doing crosswords.
Our History
In 1890, records show our property to be a hitching post for horses from the hotel across the street. In 1893, a Sanborn map shows a two-story dwelling on this property. In 1934, Warren Holly opened Holly's Filling Station and Ice House and Warren's dream continued until the doors closed in 1974.
In 1976, Harriet Whitman and Don and Kathy Schramm had a dream of opening a pancake house. They bought this property and tore down some of the existing building, leaving only the retail store. During construction, Harriet and her family stood out by the bridge, pondering the name of their dream. It was a windy day on a hill, hence the name, "Windhill."
In 1977, Harriet, Don, and Kathy hired a waitress, Sharon Hunt. Sharon waited tables for ten years at Windhill and brought her dream of owning a restaurant with her.
Sharon and her husband Dave purchased Windhill in 1987 and ran it gracefully for seventeen years with the help of their eight children. Sharon and Dave are responsible for the majority of the collectibles, antiques, and extensive holiday decor.
In 2004, Sharon and Dave sold their dream to one of their children, Jennifer Guasta and her husband, Tom. Jennifer had been working at Windhill since she was eleven. Eventually, she became the general manager for five years and grew familiar with the day to day operations of the establishment. Jennifer and Tom continue the tradition of fine food and great service, as well as quality antiques and collectibles for viewing and dining enjoyment.
Jennifer and Tom greatly appreciate the continued patronage of the regular customers. They always look forward to new guests to share their dream and, on any given day, you can find Sharon here, helping out Jennifer and Tom.